Closet Design Specialists, Homestead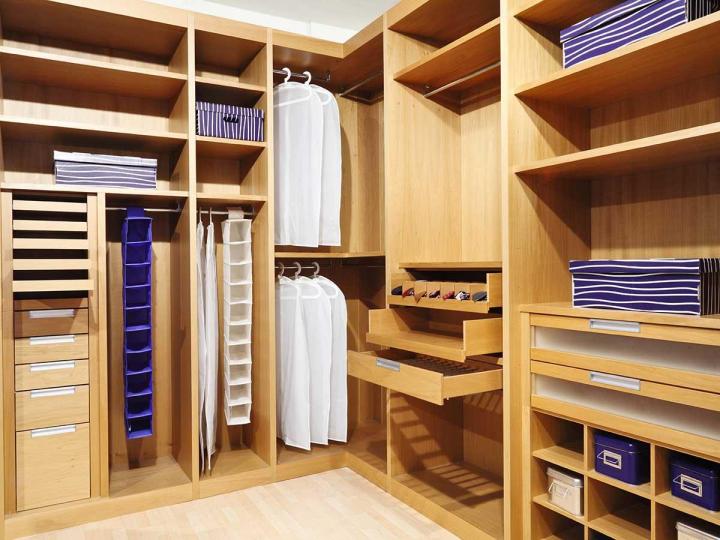 Transform your storage space with 305 CLOSETS, home to Homestead's closet design specialists.
Closet Design Specialists in Homestead
When it comes to expert closet design solutions in Homestead, 305 CLOSETS is the destination of choice. Our team of seasoned specialists understands that each client has distinct requirements and tastes regarding closet design. We work closely with you to create tailor-made, practical, and stylish solutions. From start to finish, we offer a complete range of services to make the process smooth and stress-free. Using only the finest materials and state-of-the-art technology, we can convert any area into a well-organized, stunning storage space that perfectly matches your lifestyle. Count on us to make your closet design dreams a reality.
Maximizing Your Storage Space in Homestead
Our team of specialists at 305 CLOSETS is committed to providing clients with tailored closet designs that maximize storage space. We have the expertise to create custom storage solutions that are not only visually appealing but also highly practical, using every available inch of space effectively. We can assist you in selecting the appropriate components, such as shelves, hanging rods, and drawers, to accommodate your unique storage needs. Our aim is to design a well-organized space that reflects your lifestyle and organizational preferences, ensuring you have a clutter-free and organized environment. Contact us today to discuss your Homestead storage solution.
From design to installation, 305 CLOSETS is the specialist you seek for your closet design projects in Homestead.