Closet Design Specialists – South Florida
305 Closets offers a vast array of custom cabinetry services across the entirety of South Florida. Call us today to discuss your closet needs!
Closets

That Truly Reflect You
305 Closets designs all our custom closets with excellence and timelessness in mind.
From the quality of our raw materials to the quality of our handiwork, we are committed to giving you the superior results you expect and deserve.
Don't settle for a personality-free storage unit from out of a box. Your furniture should reflect your style, and this is what we offer with our custom closets, wall units and other storage systems.
Call us now to discuss your vision and we'll show you how we can make it happen!
Closets that truly reflect you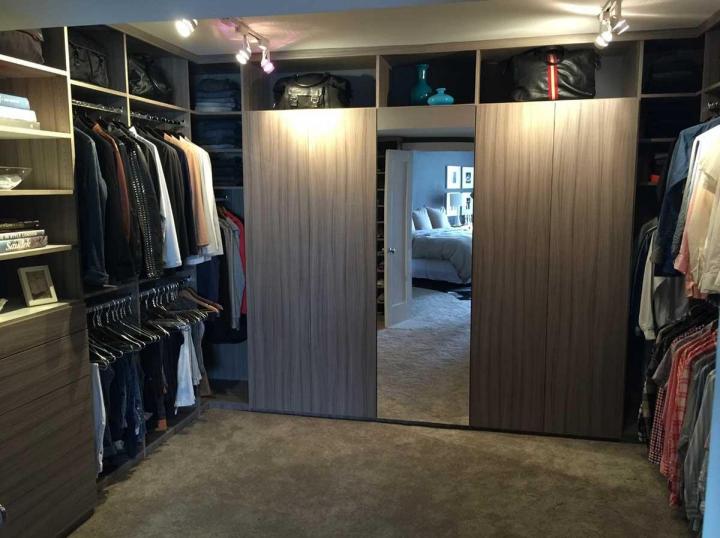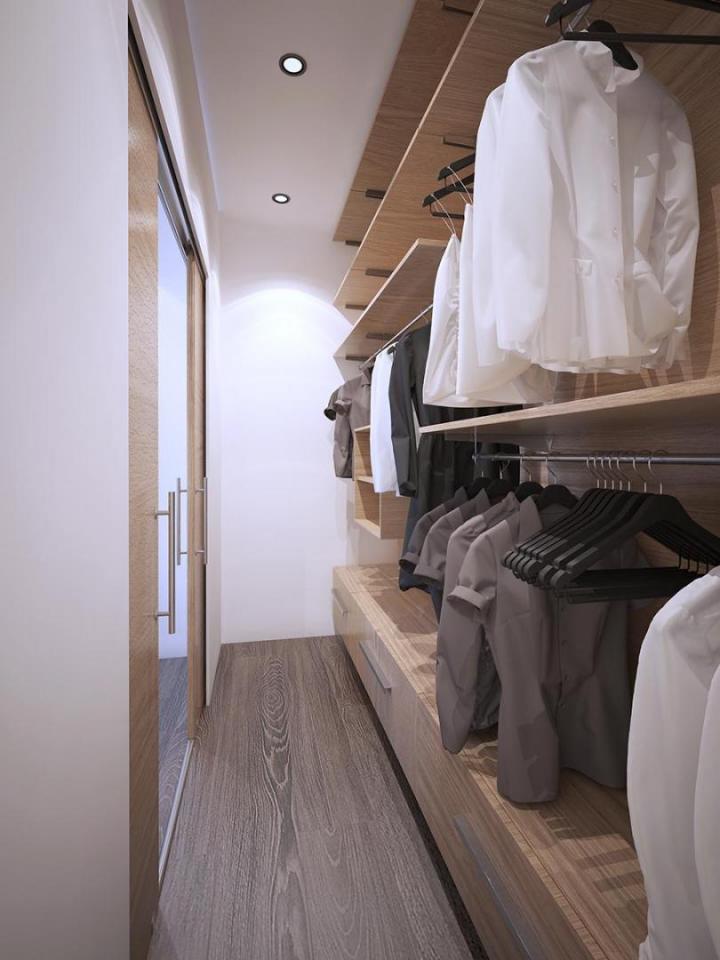 Why Choose Us?
30+ Years of Experience
Our years of experience have shown us the best methods for building your dream closets.
Competitive Pricing Models
We offer better prices than just about all of our competitors.
High-Quality Manufacturing
We use the latest techniques and highest-grade material when creating your storage units.
Rapid Responses
We aim to give you all the answers you need as quickly as possible.
Lifetime guarantee
All our storage systems are built to last a lifetime.
We Use The
Latest Design Software
Do you have several cabinet designs in mind, and simply can't decide which one you like best? 305 Closets uses 3D design software to make the choice easier for you!
Our software gives you the opportunity to get a picture of how your closets will fit your space before we even saw the first plank.
We give you the chance to compare designs and make changes in real time, ensuring that you receive your dream closets with minimal fuss. And once you've made your choices, we will make long-lasting and study products that you will get many years of use out of with our high-end CDC machines.
Erase any risk of regrets mid-project and trust us to give you the furniture you will love. Call today to learn about all our services.
Giving you furniture you love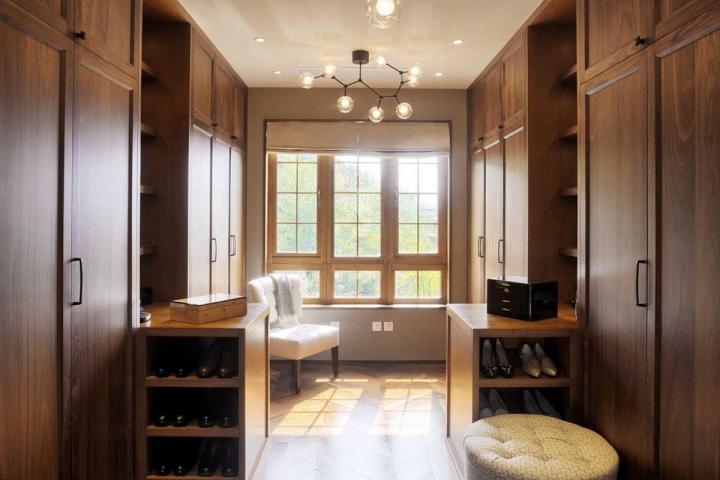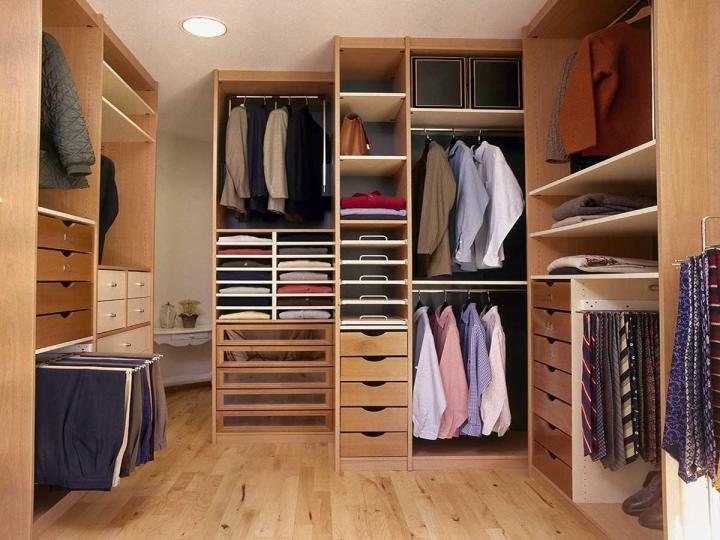 We Create Premium Storage Spaces
Superior Storage Solutions