Closet Design Specialists, Miami Beach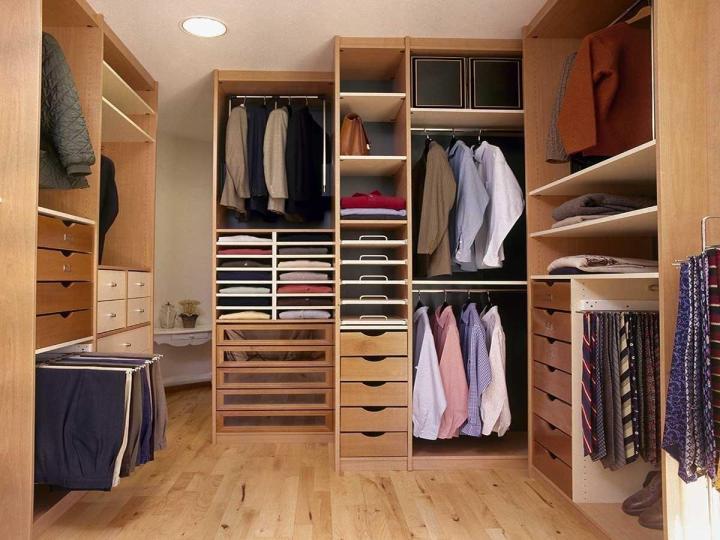 Transform your storage space with 305 CLOSETS, home to Miami Beach's closet design specialists.
Closet Design Specialists in Miami Beach
305 CLOSETS is the go-to destination for anyone seeking expert closet design solutions in Miami Beach. Our team of experienced specialists understands that every client has unique needs and preferences when it comes to closet design. We work closely with each individual to create customized solutions that are both functional and stylish. From initial consultation to final installation, we offer a full range of services to make the process seamless and stress-free. Using only the highest quality materials and the latest technology, we can transform any space into a well-organized and beautiful storage area that perfectly suits your lifestyle. Trust us to bring your closet design dreams to life.
Maximizing Your Storage Space in Miami Beach
One of our primary goals at 305 CLOSETS is to help our clients maximize their storage space with customized closet designs. Our team of specialists has the expertise to create custom storage solutions that look great and are highly functional, maximizing every inch of available space. We can help you select the right components, such as shelves, drawers, and hanging rods, to accommodate your specific storage needs. By tailoring our designs to your lifestyle and organizational preferences, we can help you achieve a clutter-free, organized space that works for you. Call us today for the perfect storage solution for your Miami Beach home.
From design to installation, 305 CLOSETS is the specialist you seek for your closet design projects in Miami Beach.