Storage System Services South Florida
At 305 Closets, we understand that every client has unique needs and preferences. That's why we offer personalized solutions tailored to your specific requirements. We take the time to understand your storage needs, so we can create the perfect solution for you.
Call us today for details! 305-256-7387
Our
Garage Storage

Solutions

At 305 Closets, we specialize in garage storage solutions that help you make the most of your space. We offer a wide range of garage storage options, including:

Overhead storage: We can help you reclaim your garage floor by installing overhead storage systems that keep your belongings out of the way.

Cabinets and shelving: Our custom closets and shelving solutions provide ample storage space for your tools, sports equipment, and other belongings.

Workbenches: Our workbenches are designed to help you maximize productivity and make the most of your garage workspace.

Our team consists of skilled designers and craftsmen who use only the highest quality materials and state-of-the-art equipment and machines to build your storage system. We believe that quality should never be compromised, which is why we stand behind our work with a lifetime satisfaction guarantee.
We offer a lifetime satisfaction guarantee.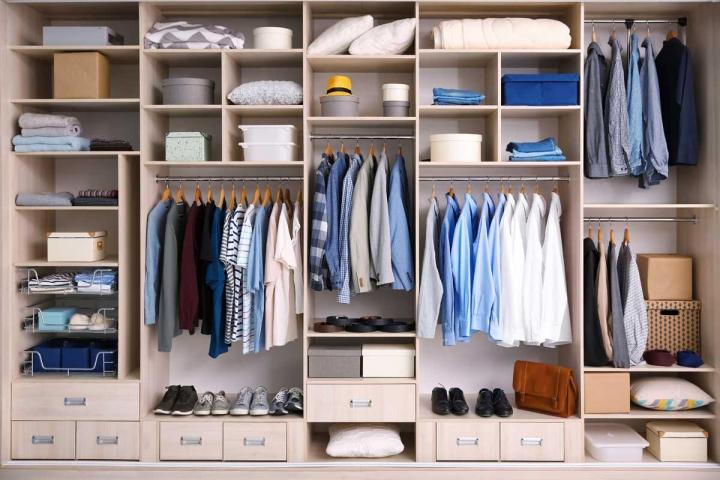 Our Services
Custom Closet Design
Custom Closet Installation
Professional Home Organizing Services
Storage System Services
Wall Unit Installation
Our Guarantees
30+ Years of Experience
Competitive Pricing Models
High-Quality Manufacturing
Rapid Responses
Lifetime guarantee
In-House
Production
At 305 Closets, we take pride in our in-house production capabilities. We use state-of-the-art equipment and machines to build your storage system, ensuring that it meets our high standards of quality and craftsmanship.
By building everything in-house, we have greater control over the production process, which allows us to deliver your storage system faster and more efficiently. If you're ready to transform your garage with a custom storage system, contact us today.
We offer free consultations and estimates, so you can get started on your project right away. Let us help you create the perfect storage solution that maximizes space and keeps your belongings organized and easy to access.
A faster and more efficient delivery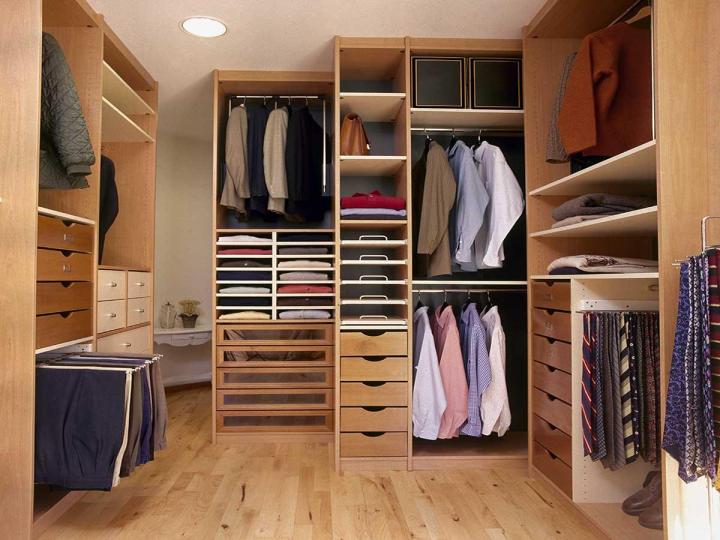 A Place For Everything
When it comes to custom storage spaces, there is very little we can't achieve.
Give us a call today and ask for your comprehensive quote!