Custom Closet Design South Florida
305 Closets specializes in custom closets that go the distance when it comes to clearing your clutter.
Call us today for details! 305-256-7387
Why
Choose Us

?

As experienced closet makers, we use our highly developed intuition and resources to design, build and install versatile closets to match every room in your home.

Before we begin, we take the time to sit down with our clients and consider the space available. From this comprehensive consultation, we can give you some options on which design choices could best meet your storage and aesthetic goals.

Once everyone agrees on the ideal plan, we can then begin the process of crafting your closet. When we design custom closets, we strive for the perfect combination of style and function.

The result? A storage system that oozes class and perfectly complements the existing decor of any bedroom. If you're looking for a company that specializes in enviable custom closets, look no further than 305 Closets.
The perfect combination of style and function
Our Services
Custom Closet Design
Custom Closet Installation
Professional Home Organizing Services
Storage System Services
Wall Unit Installation
Our Guarantees
30+ Years of Experience
Competitive Pricing Models
High-Quality Manufacturing
Rapid Responses
Lifetime guarantee
The Benefits of
Custom Closets
Obviously, any closet provides the benefits of giving you somewhere to store your clean clothes, shoes and all the other stuff life tends to accumulate.
But when you choose custom-made closets over store-bought flat-packed furniture, you are left with something that fits brilliantly and seamlessly into your space and décor.
On top of this, at 305 Closets, our custom-made furniture is one-of-a-kind, so you'll be the only person in your circle and on your block with your unique and spectacular closet!
You can also be sure that, unlike the flimsy raw material that makes up flat-packed furniture, your closet is built from top-quality lumber that is meant to last. Declutter your spaces and call us today for your free quote!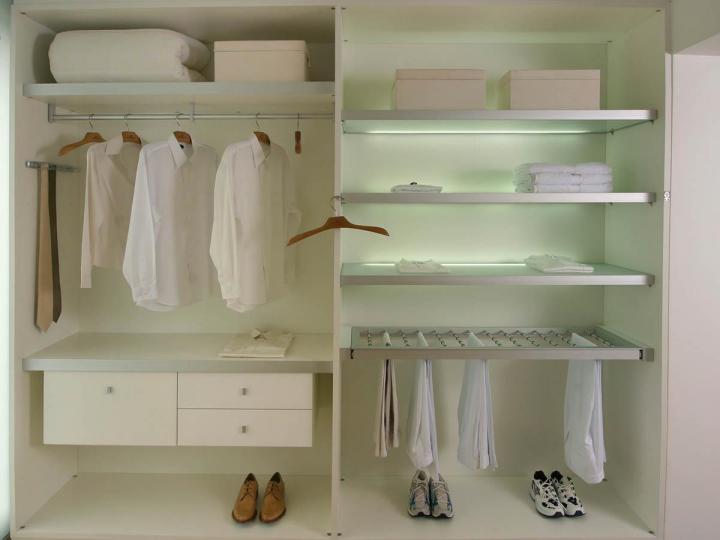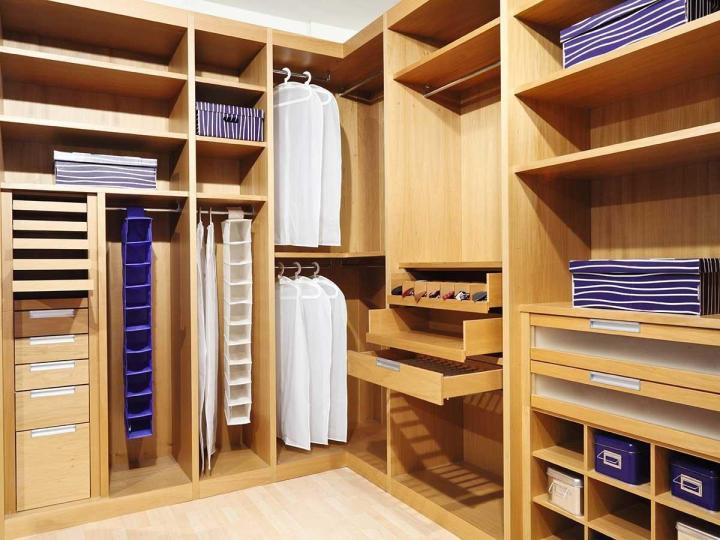 A Place For Everything
When it comes to custom storage spaces, there is very little we can't achieve.
Give us a call today and ask for your comprehensive quote!