Professional Home Organizing Services South Florida
At 305 Closets, we aim to be your go-to source for professional home organizing services.
Our goal is to create functional, beautiful spaces that bring peace of mind and order to your life.
Call us today for details! 305-256-7387
Providing Decluttering

Assistance

At 305 Closets, we understand that every home and business is unique, and that's why we offer personalized solutions tailored to your specific needs.

We take the time to understand your preferences, habits, and lifestyle, so we can create a space that works best for you. Our team of professional organizers is trained to help you declutter and organize your home, from the kitchen to the living room, and from the garage to the office.

We are experts at determining the best layout for your home and identifying storage solutions that maximize space, so you can enjoy a clutter-free and stress-free living environment. Call us today for details.
Clutter-free and stress-free living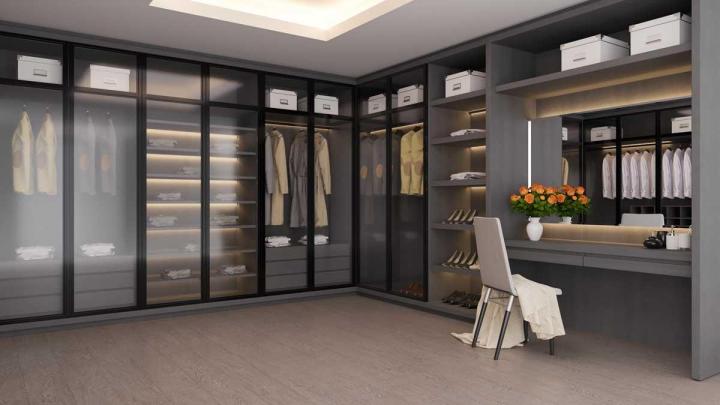 Our Services
Custom Closet Design
Custom Closet Installation
Professional Home Organizing Services
Storage System Services
Wall Unit Installation
Our Guarantees
30+ Years of Experience
Competitive Pricing Models
High-Quality Manufacturing
Rapid Responses
Lifetime guarantee
Our Extensive
Service List
We offer a wide range of professional home organizing services to meet your needs, including:
Home organization: From the kitchen to the living room, we can help you declutter and organize every area of your home.
Closet organization: Our team can help you optimize your closet space and create a functional, beautiful space that makes getting dressed a breeze.
Garage organization: We can help you transform your garage into a functional space that maximizes storage and makes it easy to find what you need.
Office organization: Our professional organizers can help you create a functional workspace that boosts productivity and reduces stress.
If you're ready to transform your home or business with professional organizing services from 305 Closets, contact us today. Let us help you create the perfect organized space that brings peace of mind and order to your life.
Transforming your home or business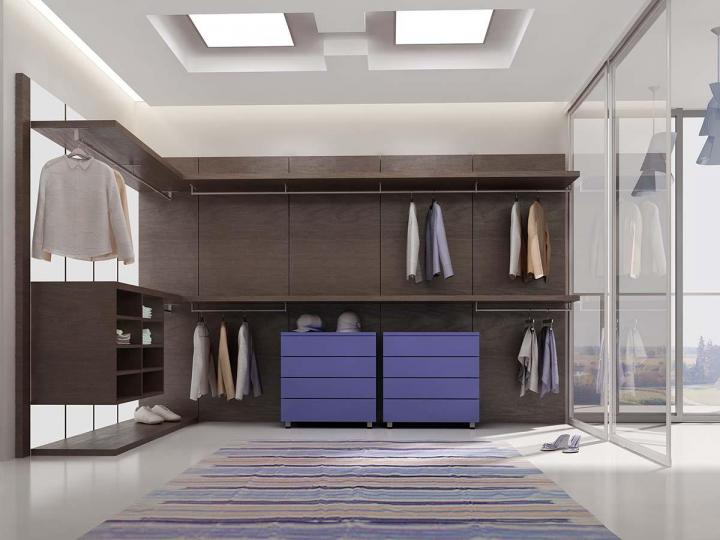 A Place For Everything
When it comes to custom storage spaces, there is very little we can't achieve.
Give us a call today and ask for your comprehensive quote!