Wall Unit Installation South Florida
Get the storage space you need with 305 Closets's custom wall units. Made from solid local materials, our wall-mounted furniture is sure to brighten your living space!
Call now for a free quote! 305-256-7387
Custom
Wall Shelves
Are you out of ideas when it comes to storing your DVDs, books or music records? Do you have mounting piles of odds and ends, and nowhere to store them?
Don't despair, with our decade of design and manufacturing experience, 305 Closets has to-die-for storage solutions that will save your life.
From custom wall cabinets to tailor-made entertainment wall units, homes all over South Florida and beyond have already benefited from our one-of-a-kind designs!
Join our legion of fans and get in touch with our helpful experts at the number below!
Storage solutions that will save your life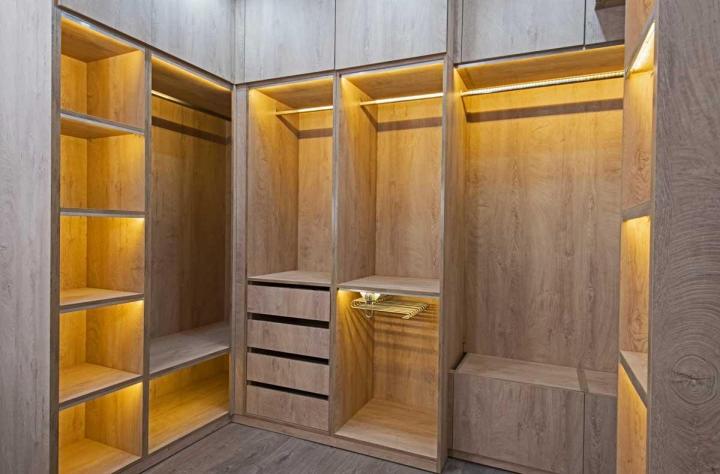 Our Services
Custom Closet Design
Custom Closet Installation
Professional Home Organizing Services
Storage System Services
Wall Unit Installation
Our Guarantees
30+ Years of Experience
Competitive Pricing Models
High-Quality Manufacturing
Rapid Responses
Lifetime guarantee
Custom
Entertainment Units
The wall behind your TV has no shortage of eye traffic, so why not make a statement with a customized entertainment unit?
305 Closets's years in the business have given us a unique insight into making the essential slick, sturdy and full of purpose.
With our custom entertainment units, you can choose between a wall-spanning unit that will display your impressive collection of movies and videogames, or a free-standing unit that will make the television the focal point.
We also understand the challenges of fitting and operating your media equipment and offer several ingenious solutions for hiding the wires! Call today to find out more!
Offering ingenious solutions for all your needs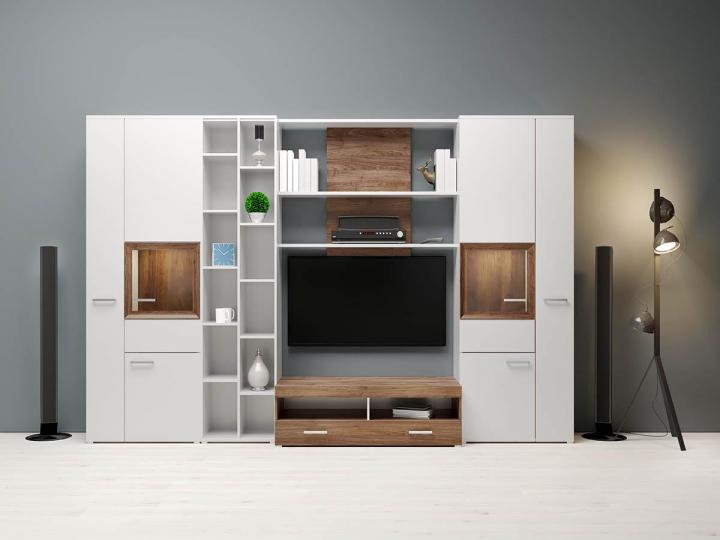 A Place For Everything
When it comes to custom storage spaces, there is very little we can't achieve.
Give us a call today and ask for your comprehensive quote!