Custom Closet Design, Miami Gardens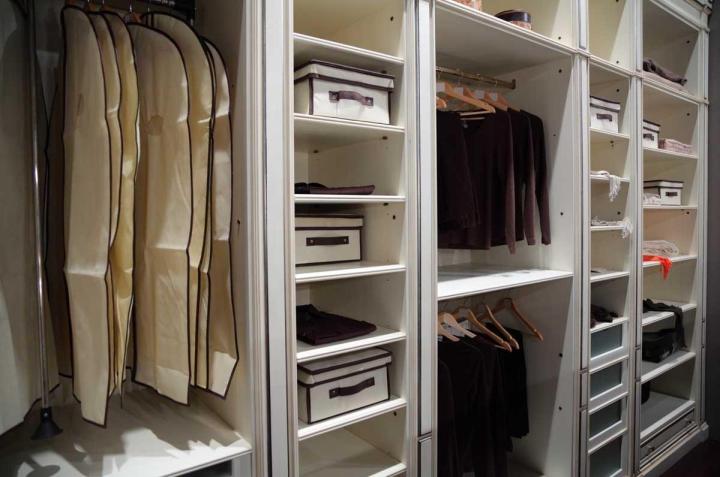 Ready to transform your closet into a functional and stylish space? Contact us today for a free consultation on custom closet design in Miami Gardens!
Tailored Closet Solutions in Miami Gardens
For those seeking top-notch custom closet design solutions in Miami Gardens, look no further than 305 CLOSETS. Our team of professionals is dedicated to creating bespoke storage solutions that cater to your unique requirements and style. We offer an extensive selection of customizable components, including shelves, drawers, and hanging rods, to design a space that fits your lifestyle and organizational preferences. Our experts use only the finest materials and state-of-the-art technology to ensure that every closet we design is both functional and aesthetically pleasing. With our streamlined and stress-free process, from consultation to installation, trust us to bring your ideal closet to life with our innovative and personalized designs.
The Most Common Types of Closets in Miami Gardens
We believe that everyone deserves a closet that is tailored to their unique preferences and organizational needs. That's why at 305 CLOSETS, we offer a wide variety of styles to choose from. From modern and contemporary to traditional and rustic, we ensure that you can find a style that perfectly matches your personal taste. Our customized solutions for walk-in closets, reach-in closets, and wardrobe closets provide the perfect fit for your space and requirements. Our specialists work with the latest technology and premium materials to create functional and stylish closets that meet your storage needs. Trust us to design a custom closet that exceeds your expectations in Miami Gardens.
Don't settle for a cluttered and disorganized closet. Upgrade to a custom closet design with 305 CLOSETS today. Call us now to schedule your appointment in Miami Gardens.