What Are the Key Factors to Consider When Choosing a Closet Design Specialist?, South Florida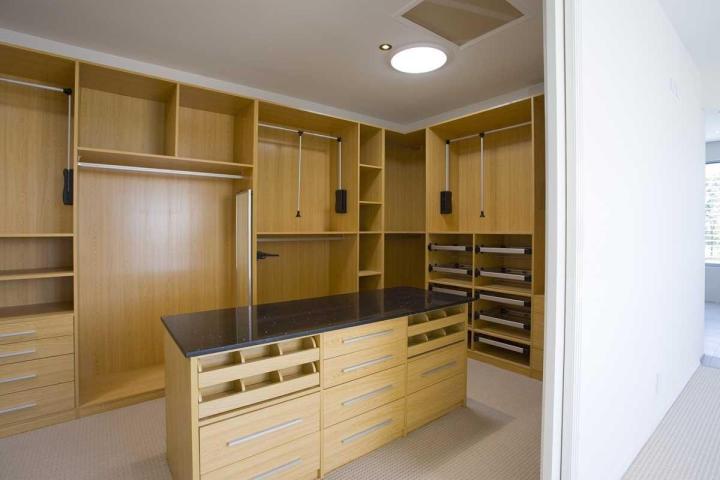 Transform your storage space with 305 CLOSETS, home to South Florida's closet design specialists.
What Are the Key Factors to Consider When Choosing a Closet Design Specialist in South Florida?
When choosing a closet design specialist, it's essential to consider several key factors to ensure that you find the right fit for your needs. First and foremost, you'll want to look for a specialist with a proven track record of delivering high-quality results. Additionally, you should consider factors such as their experience, expertise, and the level of customization they can offer. It's also important to choose a responsive, communicative specialist who can work within your budget.
At 305 CLOSETS, we understand the importance of these factors and strive to exceed our client's expectations by delivering exceptional service, quality, and value. Trust us to be your go-to closet design specialist in South Florida.
Benefits of Working with Closet Design Specialists in South Florida
Hiring a closet design specialist like 305 CLOSETS can have numerous benefits. Those advantages include:
Expertise and experience in optimizing closet space
Customized solutions to fit unique needs and style
High-quality materials and cutting-edge technology used for functional and beautiful designs
Full range of services, from consultation to installation, for a seamless and stress-free experience
Improved organization and reduced clutter, leading to time and money savings in the long run
Enhance the overall value and comfort of your home with a well-designed closet.
So, for exceptional results and unmatched service for all your closet design needs in South Florida, call us.
From design to installation, 305 CLOSETS is the specialist you seek for your closet design projects in South Florida.