Closet Design Specialists, North Miami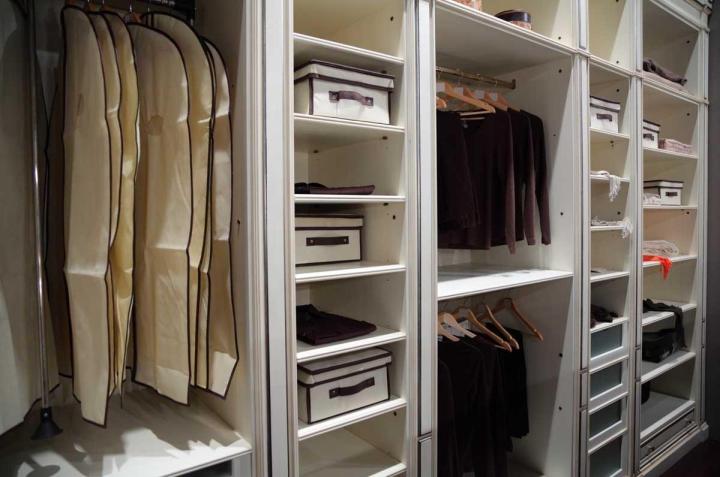 Transform your storage space with 305 CLOSETS, home to North Miami's closet design specialists.
Professionals in Closet Creations in North Miami
For expert closet design solutions in North Miami, turn to 305 CLOSETS. Our team of seasoned specialists recognizes that each client has unique needs and preferences, so we work closely with you to create custom closet solutions that are both practical and stylish. From start to finish, we provide a complete range of services to ensure a smooth and stress-free process. Using only the finest materials and advanced technology, we can transform any space into a well-organized and beautiful storage area that perfectly fits your lifestyle. Count on us to bring your closet design dreams to fruition.
Maximizing Your Storage Space in North Miami
At 305 CLOSETS, we strive to assist clients in making the most out of their storage space with personalized closet designs. Our specialists can create custom storage solutions that are not only visually appealing but also highly functional, utilizing every inch of space available. We can help you select the right components, such as shelves, hanging rods, and drawers, to cater to your storage needs. Our objective is to design an organized, clutter-free space that reflects your lifestyle and organizational preferences. Reach out to us today to explore your North Miami storage solution options.
From design to installation, 305 CLOSETS is the specialist you seek for your closet design projects in North Miami.