Closet Design Specialists, West Miami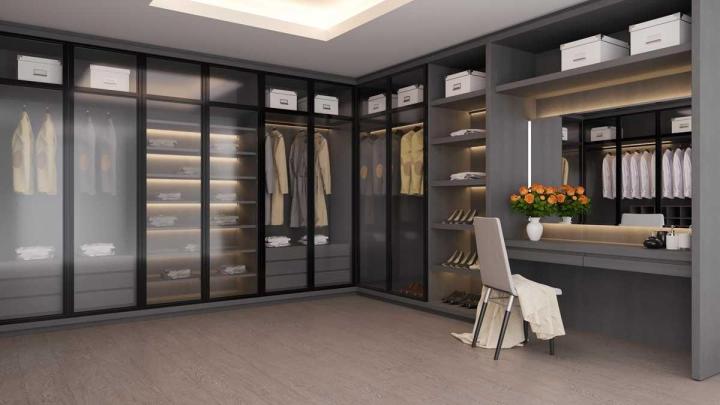 Transform your storage space with 305 CLOSETS, home to West Miami's closet design specialists.
Professionals in Closet Creations in West Miami
Looking for expert closet design solutions in West Miami? Look no further than 305 CLOSETS. Our experienced specialists understand that every client has unique needs and preferences when it comes to closet design. We work closely with each individual to create customized solutions that are both functional and stylish. We offer a comprehensive range of services, from initial consultation to final installation, to make the process seamless and stress-free. By using only the finest materials and cutting-edge technology, we can transform any space into an organized and aesthetically pleasing storage area that perfectly fits your lifestyle. Let us help you bring your closet design vision to life.
Maximizing Your Storage Space in West Miami
Our mission at 305 CLOSETS is to help you maximize your storage space with our customized closet designs in West Miami. We use high-quality materials and the latest technology to create functional and stylish closet designs that are tailored to your lifestyle. Our team of specialists will work with you to identify your unique storage needs and preferences, and then create a solution that perfectly meets them.
From design to installation, 305 CLOSETS is the specialist you seek for your closet design projects in West Miami.